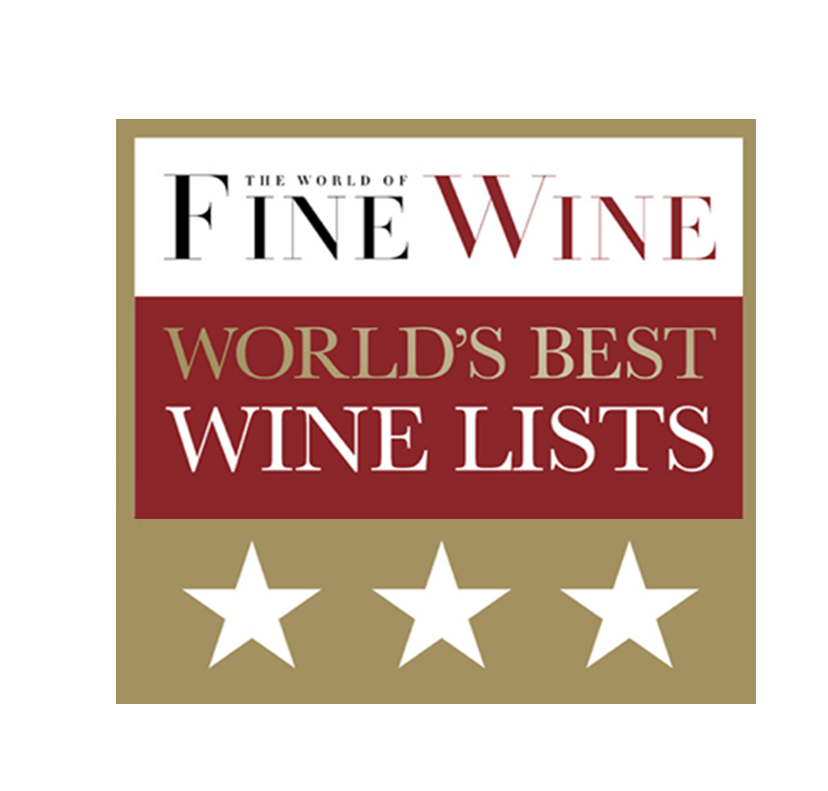 Award Winning Wine List
Our wine list represents the major regions of the viticultural world. The list is eclectic and ever evolving.
"This list has excellent breadth through the range of origin, style, grape varieties, by-the-glass offerings, and across smaller and larger formats. This includes where there may be a particular specialism or regional theme. An outstanding fine wine selection, and an excellent list all together. The list is extremely well balanced, with an excellent mix of regions, producers, styles, famous and good but less well-known producers, older and younger vintages, highly rated and underrated years, the "smart buys" as well as the icons, options in half-bottles and larger formats." —Judges of The World of Fine Wine, circa 2021
ALEX HARVIER
To pair with the accolades their menu receives, Larner and Lanter made significant investments into the restaurant's wine program, and have lured Sommelier Alexandre Harvier from his native Paris. His knowledge, experience, and deep connections in the wine industry have been put to use growing the cellar to more than 1300 references with over 7000 bottles, filling out a 100-page list.