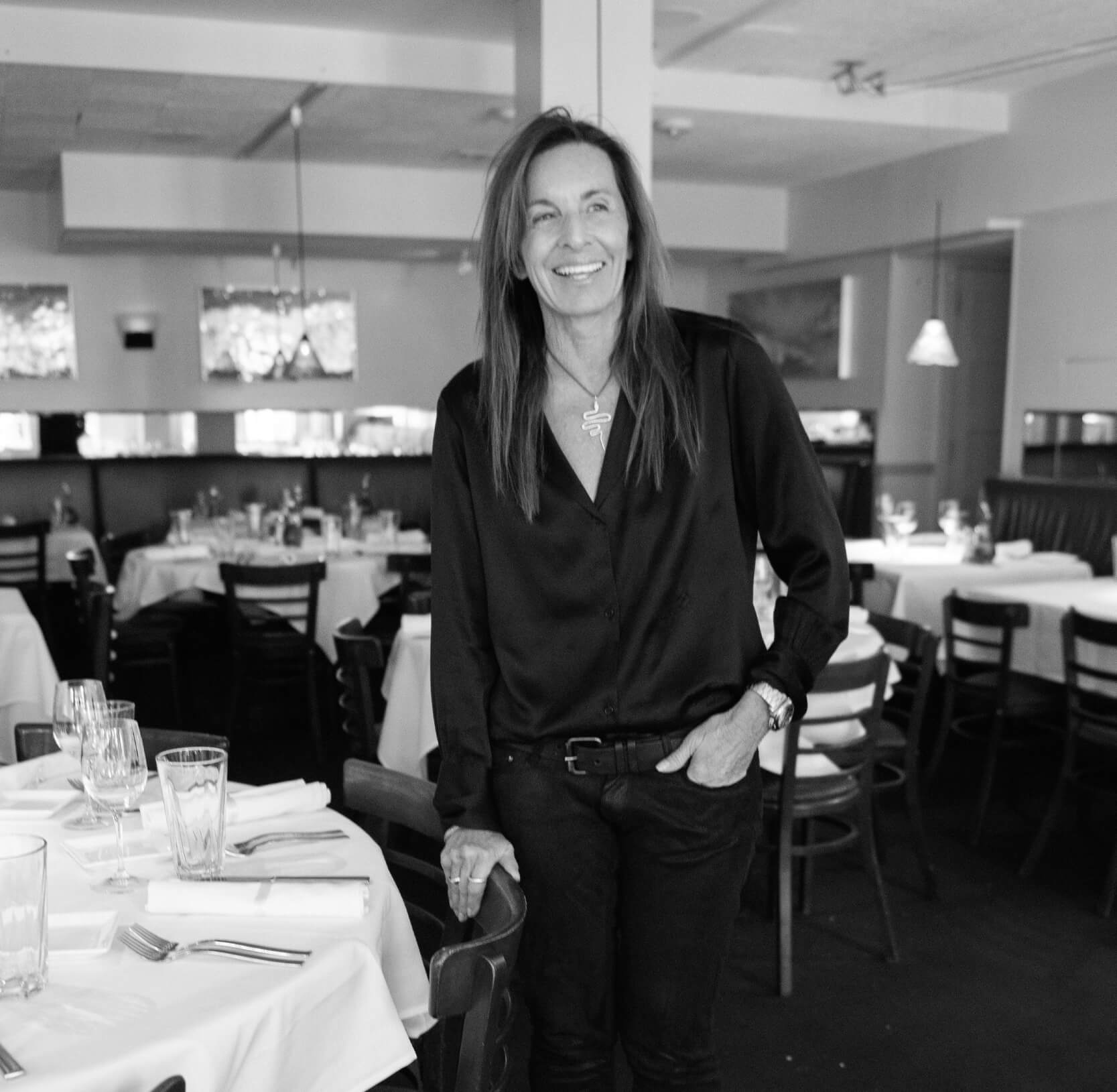 About Us
Cache Cache has been a part of Aspen since 1987, when it opened as a garden-level bistro in a city not yet crowded with fine dining establishments. Within two years, Jodi Larner had become general manager and partner, and she began to work toward her vision for what a restaurant should be—consistent, authentic, and welcoming. She gathered a team to make it happen, and created a restaurant that would become a legend of the high-country dining scene. 
Chef Chris Lanter joined that team in 2000, and four years later joined Larner as her business partner. Plying skills learned during years of apprenticeships in France, he brought Cache Cache's cuisine back to its classical roots. Using the freshest and finest local ingredients whenever possible, he and his kitchen present the clean and satisfying dishes that keep the restaurant among the top culinary destinations in the country.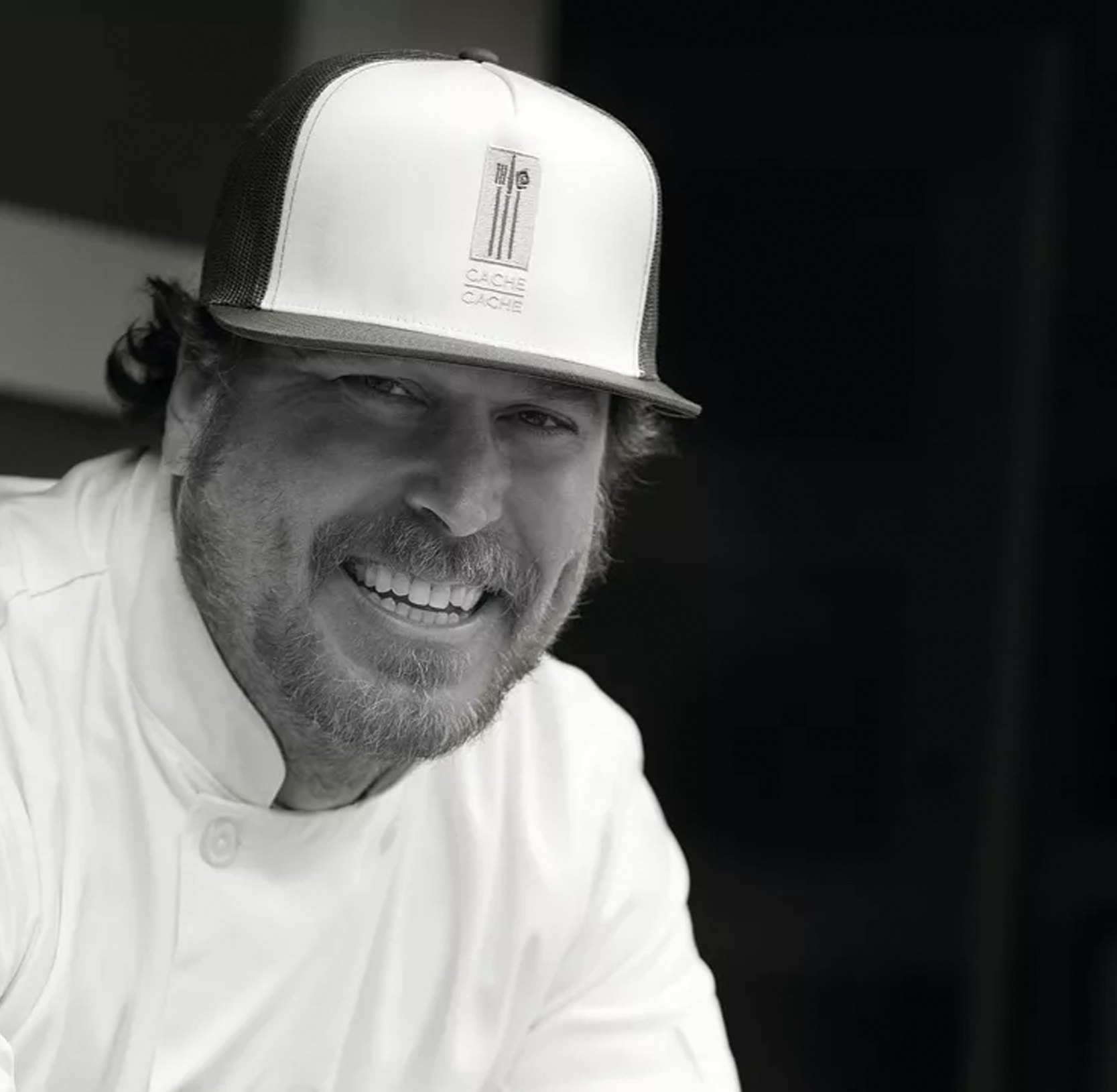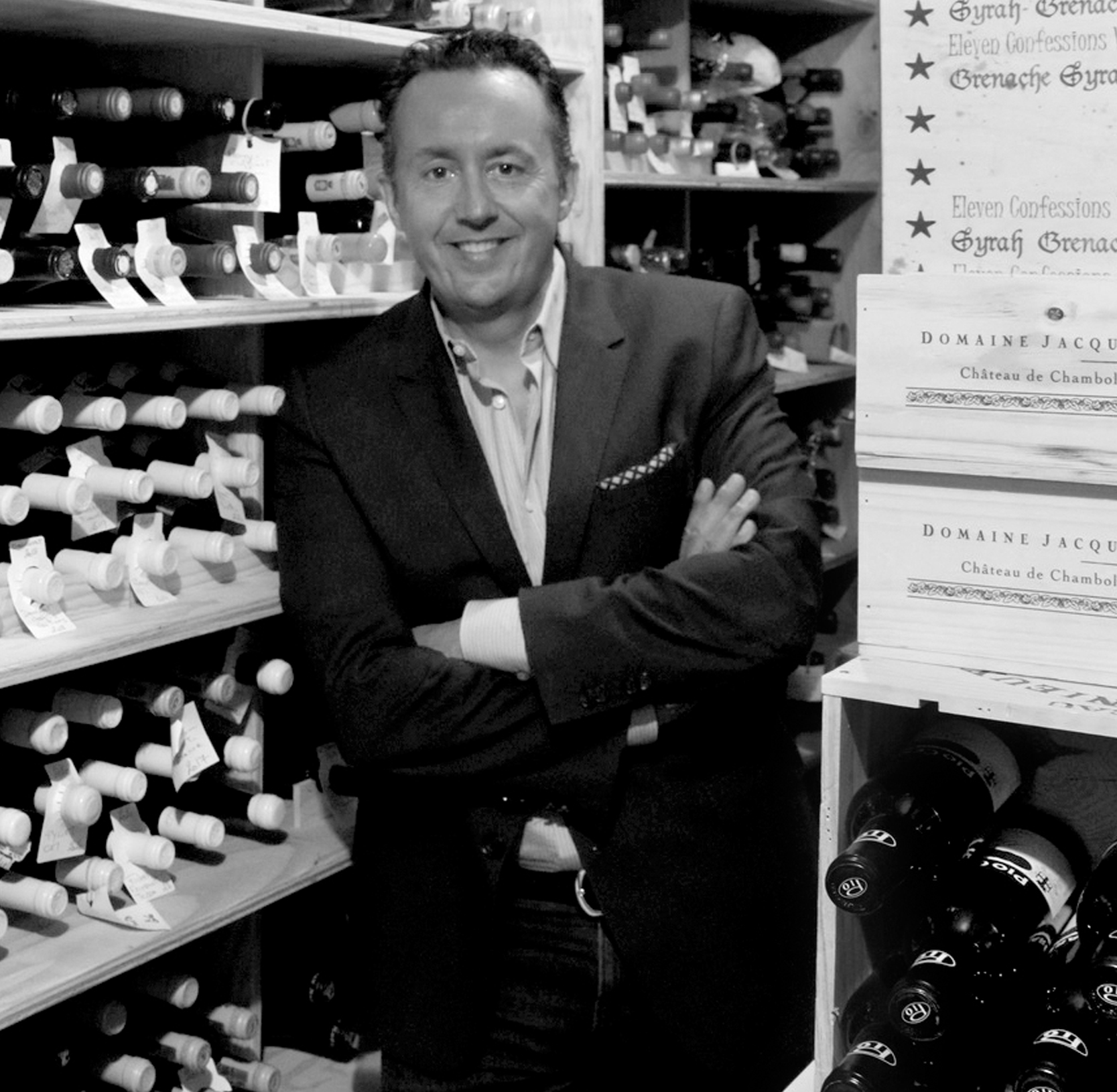 Sommelier and Wine Director, Alexandre Harvier, a native of Paris, has been at the helm of the Wine Program at Cache Cache for more than 18 years. His extensive knowledge, experience, and deep connections in the wine industry have grown the cellar to more than 1300 references with over 7000 bottles, filling out a 100-page list.  
With Cache Cache for over a decade, Chef de Cuisine Cesar Vazquez has been an integral part of the back of house team. His relentless pursuit of culinary knowledge and dedication to excellence has made Vasquez an invaluable asset. A native of Mexico, Chef Vazquez's leadership, knowledge of ingredients and creative flavor combinations have made him a force in the restaurant industry.