Today's high school students should be encouraged to develop career skills early. That's why I'm proud to be mentor for the Aspen High School ProStart Program. ProStart is a National Restaurant Association accredited two year curriculum for high school juniors and seniors. I strongly believe in the cause and I'm proud to say that I had the honor of being named Colorado ProStart Mentor of the Year for 2014. My role is to bring industry into ProStart teacher Morgan Henschke's classroom, but you can also play a huge part simply by drinking wine and eating gourmet food this upcoming weekend.

That's right. You can eat and drink to help us! Please join me at this year's SommOff this upcoming Saturday, March 14, at the Hotel Jerome. Rose Manzo from Cache Cache, will face off against Christel Stiver of the Hotel Jerome. There will be passed hors d'oeuvres and a four course gourmet meal prepared by chefs Rob Zack, Hotel Jerome; Bryan Moscatello, The Little Nell; Will Nolan, Viceroy Snowmass; myself representing Cache Cache; and the talented Aspen High School ProStart students.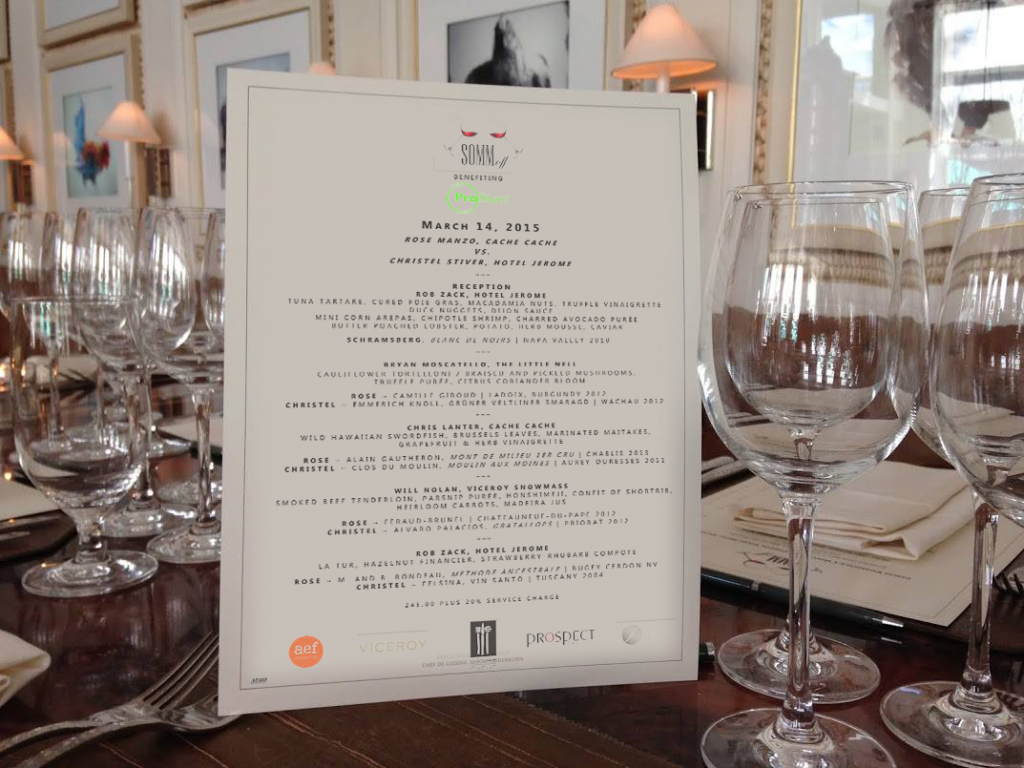 Hot off a first place win at the Western Slope Regional Competition in Grand Junction, the Aspen High School ProStart culinary team has been preparing feverishly for the state competition which is in Denver next Friday. This year's team of juniors is strong, and I very much believe they have what it takes to win. As always, we can also use all of support that we can get from the local community. ProStart is a food service and hospitality management program and students who receive the certificate at the end of the program are eligible for scholarships and academic credits at 175 of the country's leading hospitality and culinary arts colleges. Cash scholarships are also available for students pursuing other undergraduate degrees.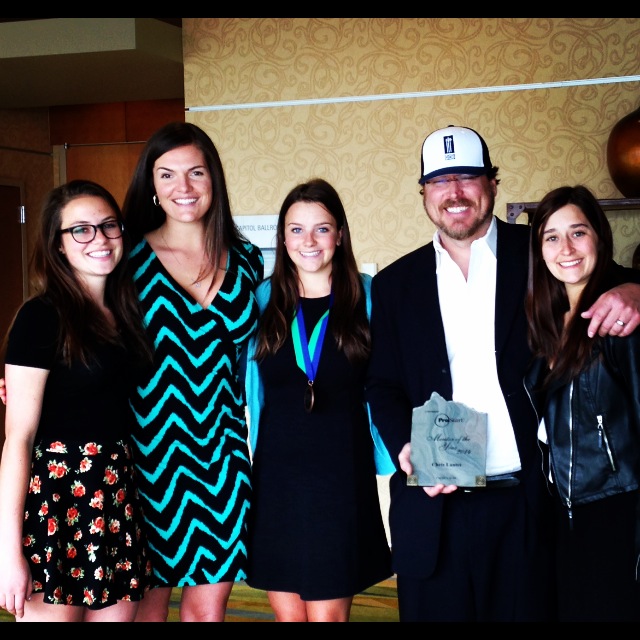 Now that you know what a great cause ProStart is, please help us. If you are interested in joining us this Saturday at the Hotel Jerome for the SommOff, tickets run $245 each plus a 20% service charge. All proceeds benefit Aspen High School ProStart. For reservations, contact Hotel Jerome at 920-1000, or you can click here to view more information. I look forward to seeing everyone on Saturday!