Colorado ProStart is a nationally certified education program of the National Restaurant Association Educational Foundation. It is a two-year foodservice and hospitality management curriculum for high school juniors and seniors. The curriculum includes all facets of the industry, setting a high standard of excellence for students and industry. The program offers more than $750,000 in scholarship opportunities.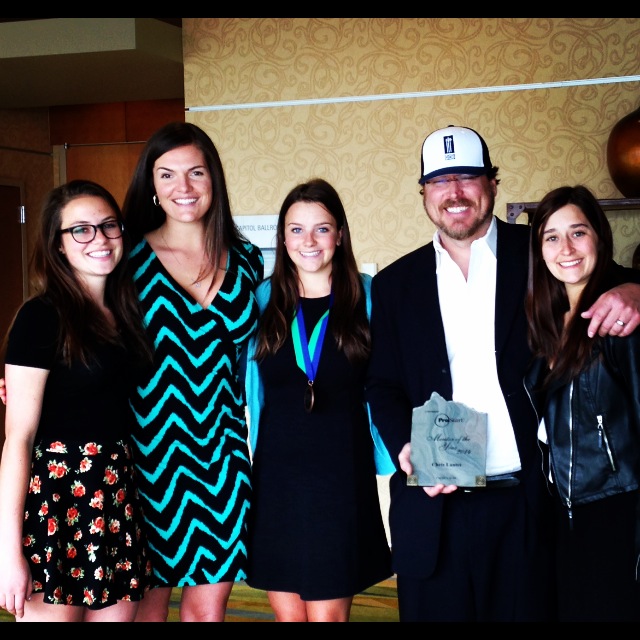 Morgan Henschke took over the program at Aspen High two years ago and was recently awarded the Patricia C. Moore award for her outstanding performance out of the gate. Chef Lanter has been the program mentor since and this year was awarded "ProStart Mentor of the Year" for the state of Colorado. Under their leadership, the Aspen High culinary team (which had been absent from state competition for years) placed third in the state at Colorado State Culinary Competition in the first year. Their podium finish resulted in $35000 in scholarships from several culinary institutes for the four team members. Last year, they finished a disappointing but deserved fourth place.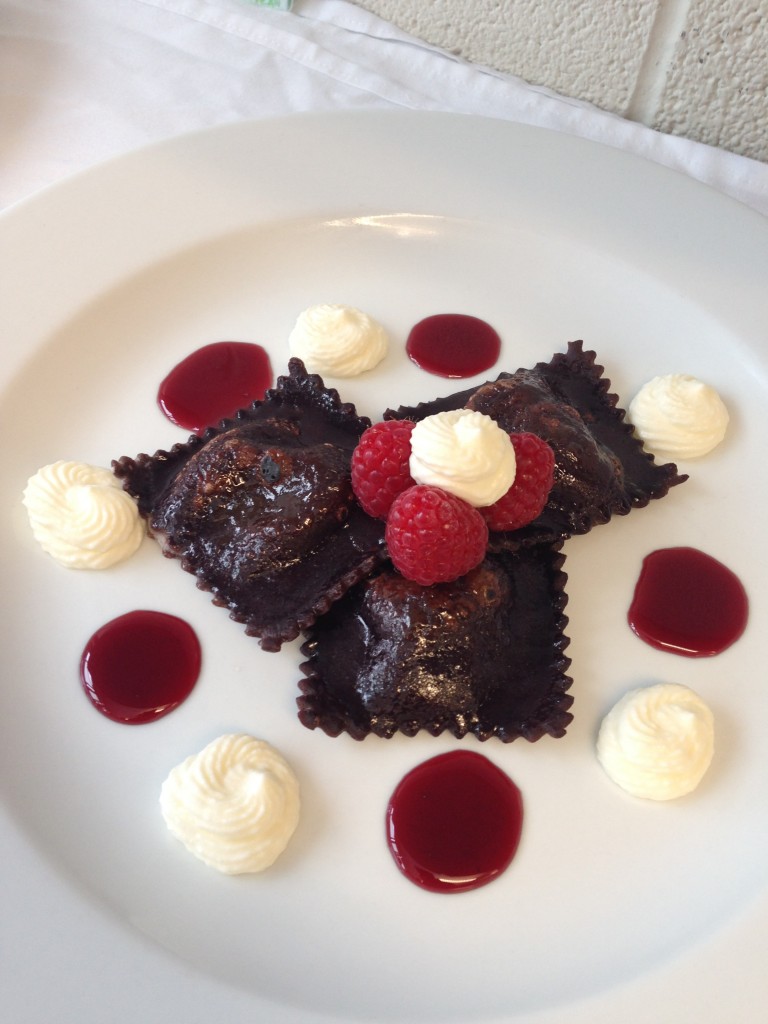 In September of last year, the ProStart students officially joined forces with Cache Cache for the annual Mac & Cheese festival where they placed second. Again, teamed with Cache Cache, the ProStart students received an honorable mention in last year's Aspen Chocolate Classic, a benefit raising awareness of domestic abuse.
Each autumn, ProStart students visit several local farms in Paonia that deal directly with Cache Cache. They have a first hand opportunity to learn the relationship between farms and restaurants. Award winning cheese maker and entrepreneur Wendy Mitchell's "Avalanche Cheese" goat farm is always on our list. So are Hillside Acres, Austin Family Farms, Raincrow Farm, and, of course, Dogpatch Farms, Jack Reed and Cache Cache's farm.